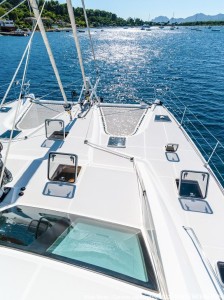 We have held the number one position as a leader in Dutch registration of motor and Sailing yachts, under the Dutch flag for many years.
Since we are quick and efficient, we are able to maintain the registration charge of both our product quite low and, in the majority of circumstance, the whole registration process can be done in only a few days or at most in two weeks!
Unmatchable is our registration process under the Dutch flag for boat owners who are not EU residents. Learn more about this registration process on our website. You can make arrangements for the "simple" registration process here online immediately!
We can be reached 7 days a week, every days of the year!